Shipping Calculator Issues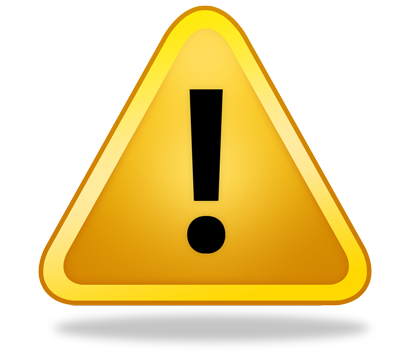 Dear Customers;
We are currently experiencing issues with our shipping calculator improperly over charging for shipping and insurance. It is also applying charges for local pickups.
Rest assured, when we ship the item using the method you have chosen we will re-rate that amount and promptly refund you for this over charge.
Thank-you for your understanding while we work through this matter with our shopping cart vendor and logistic partners.
The Management.